Congratulations to all graduates!
Mobility Networks's 2023 Public Transit Short Courses were held August 15-17 and attracted both Canadian and international participants this year. In common to all: a keen interest in learning key concepts and best practices.
Public Transit Planning and ITS was held over two days, August 15 and 16, and focused on transit planning, network and service design, service standards, transit and land use, and the application of ITS technologies.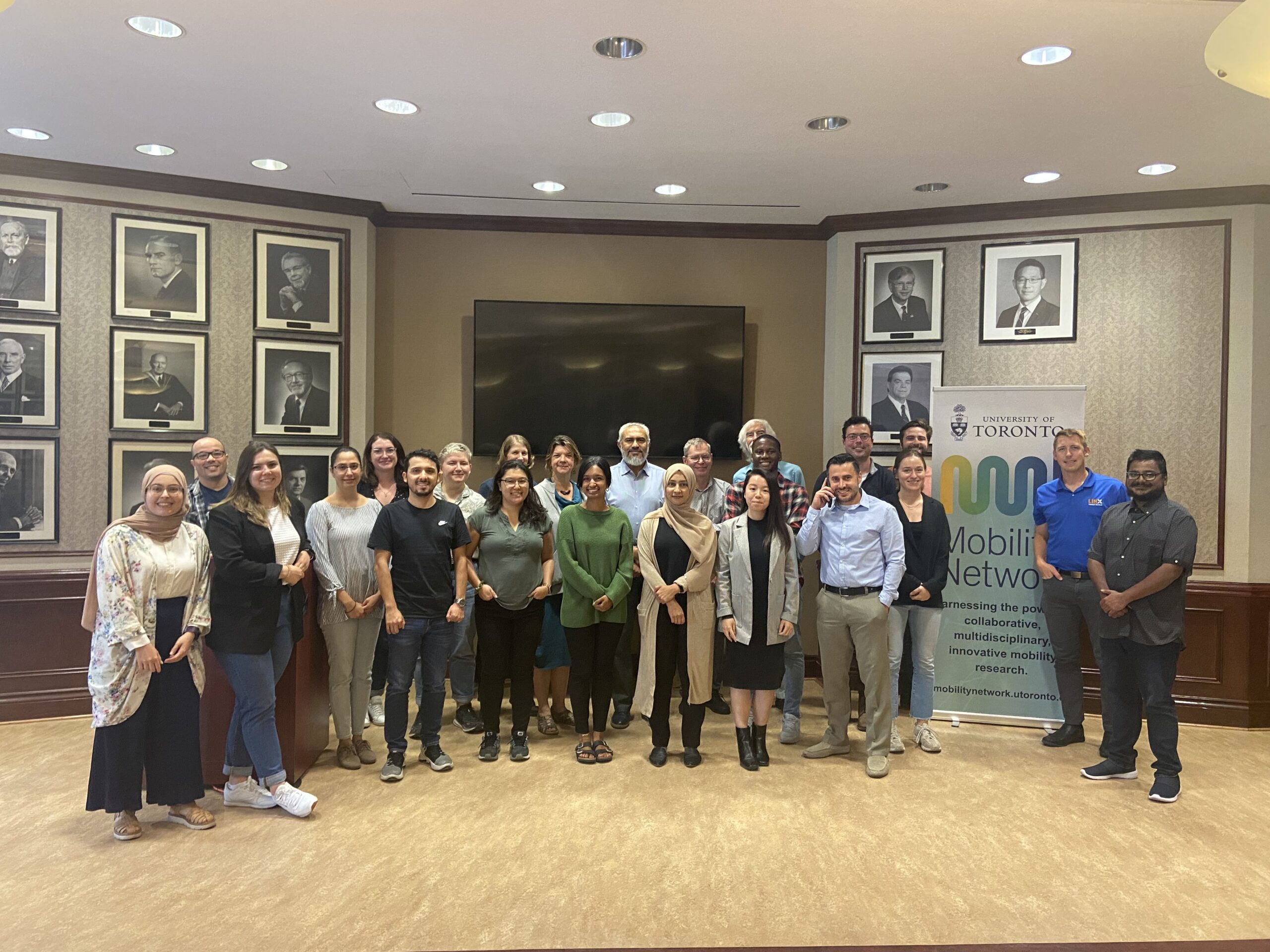 Public Transit Modelling on August 17 explored advanced tools that can be used for forecasting demand at both the system and route levels, transit assignment, and microsimulation-based analysis.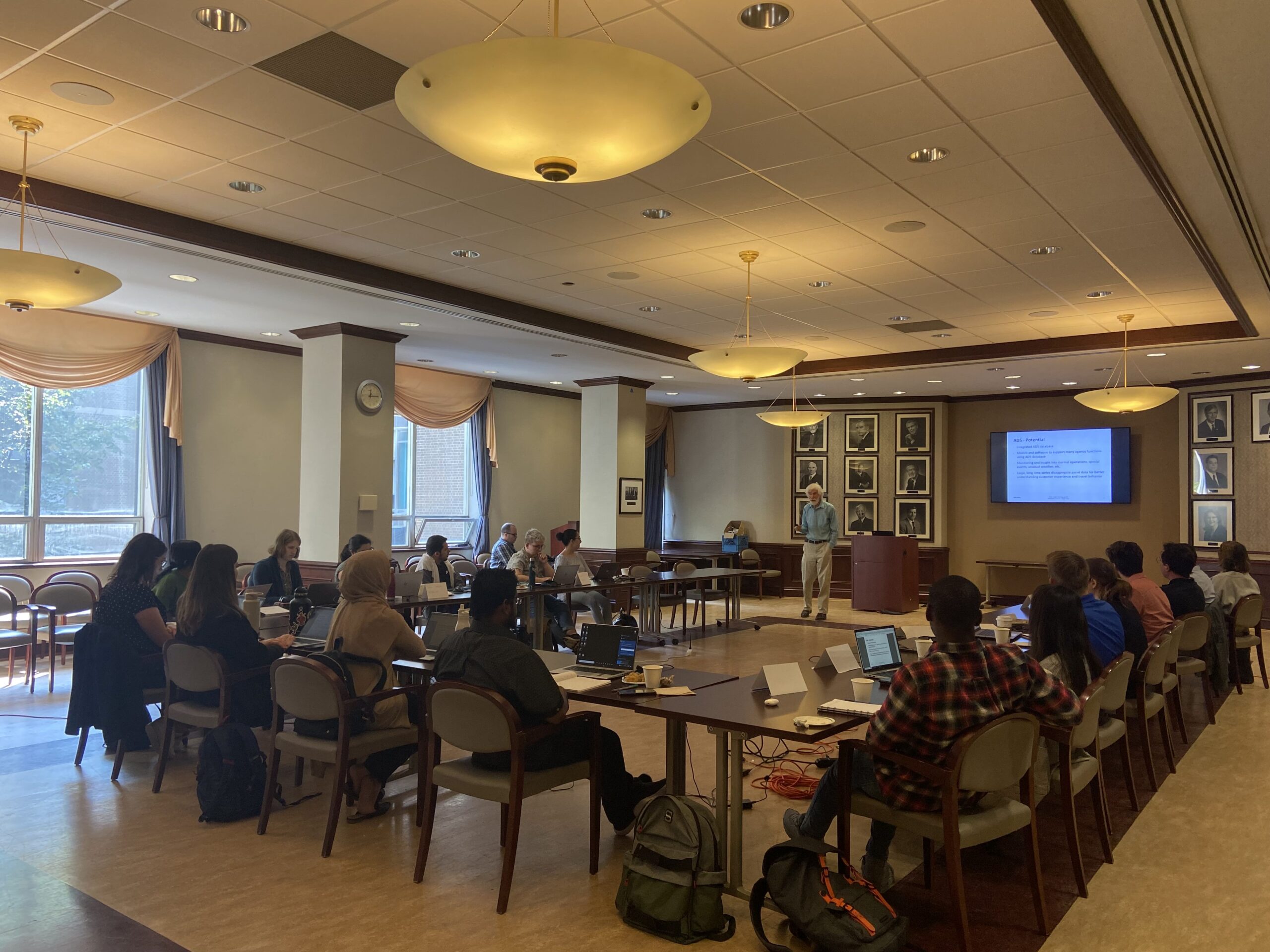 The two short courses are intensive public transit professional development sessions unique in Canada and have been offered annually at the University of Toronto for the past ten years.
Interested in the 2024 public transit short courses? Subscribe for short course notifications here.