Mobility Network at the University of Toronto
Mobility Network researchers from across University of Toronto commit to seeing that in this "First Urban Century," mobility enables all people to achieve their potential while protecting our planet.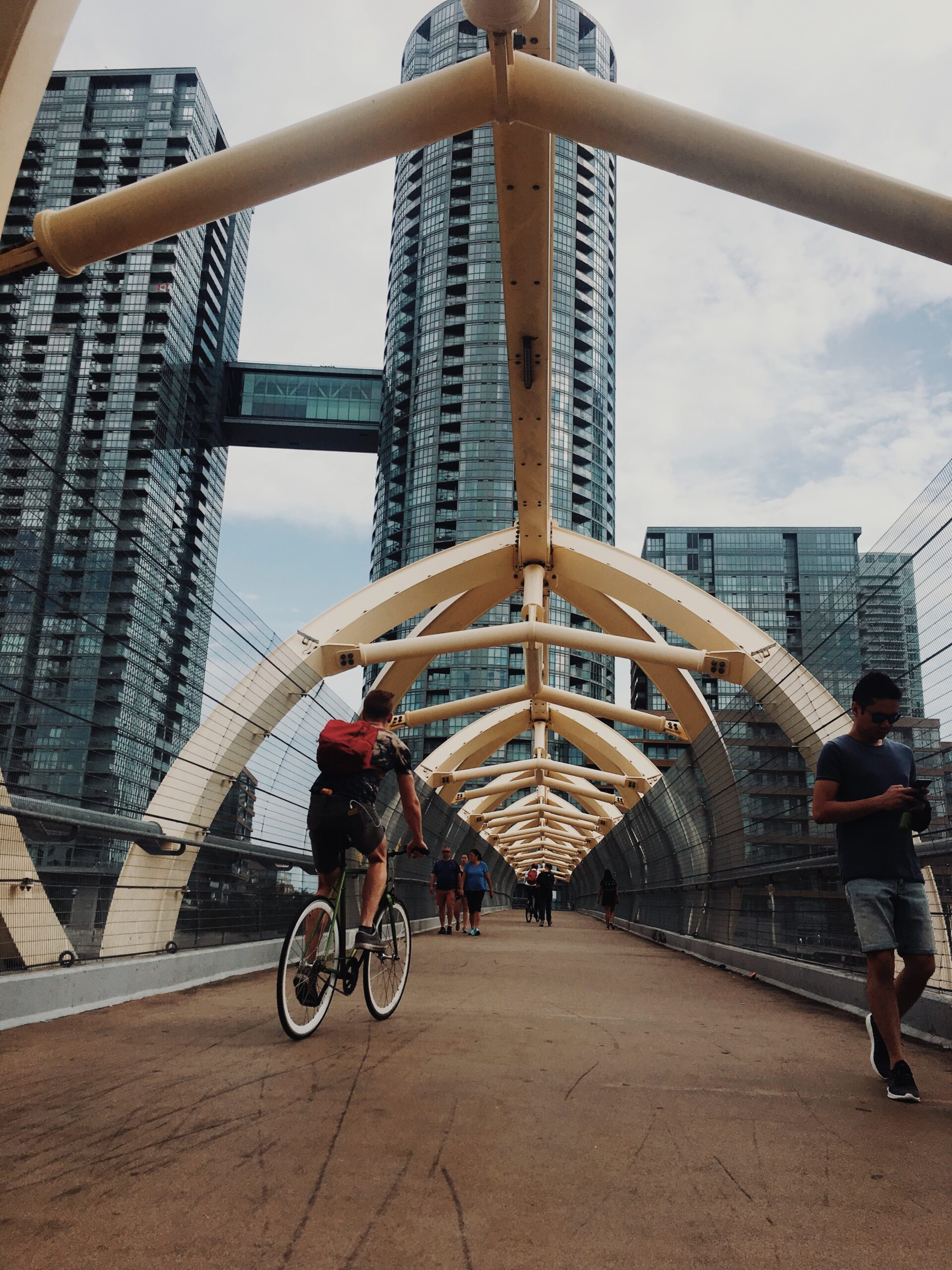 About Mobility Network
The sustainable movement of people and goods is a global challenge. Mobility Network is the University of Toronto's answer to that challenge.
Transportation systems connect us to almost every important aspect of our modern lives. As populations grow, we will need more capacity to move people and the goods from where the are to where they are going. But, as we build additional capacity, we need to ensure that each dollar spent increases prosperity, reduces our climate impact, increases resilience to climate impacts, enhances equity, and improves health outcomes.
We will be asking the questions from diverse perspectives, sharing our knowledge, learning from our partners, hosting the conversations, and finding the ways to catalyze transformation in the ways mobility results in a more equitable, sustainable, and prosperous future.
Please join us on the journey.
Events
February 5, 2024. 5:00 pm

to

7:00 pm

EST

December 14. 4:00 pm

to

7:30 pm

EST

December 11. 3:00 pm

to

5:00 pm

EST
View more events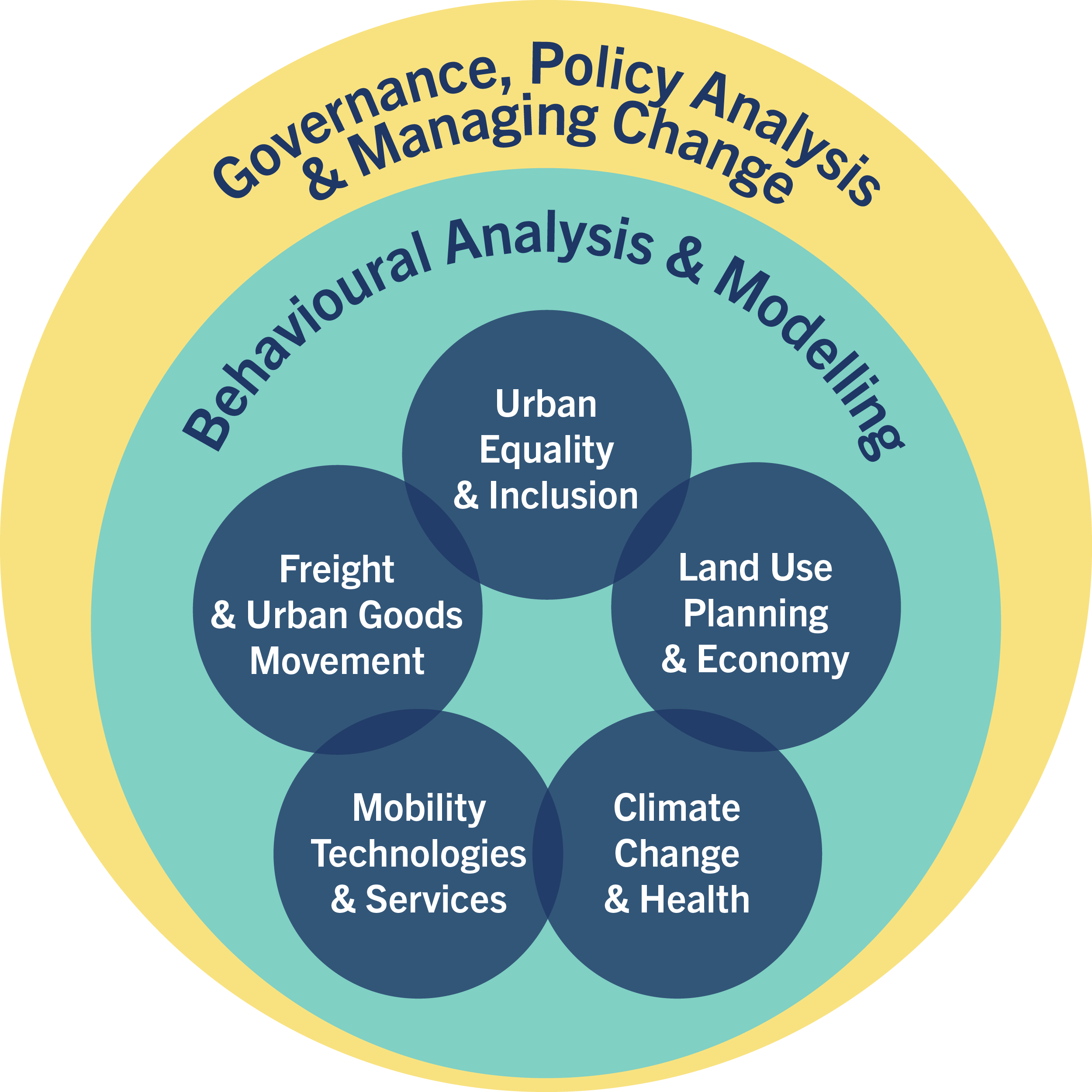 Knowledge Clusters
Mobility Network research is organized around seven Knowledge Clusters, reflecting the "system of systems" nature of mobility systems. Research in the each of the five interconnected knowledge clusters at the core addresses a critical aspect of mobility research while the intersections represent the research challenges occurring between major fields of study. Encircling those is Behavioural Analysis & Modelling, which reminds us that this is all about people – who they are and what they want and need. And surrounding that is a circle prompting us that we operate within the constraints of our natural environment, our built environment, and our governance.