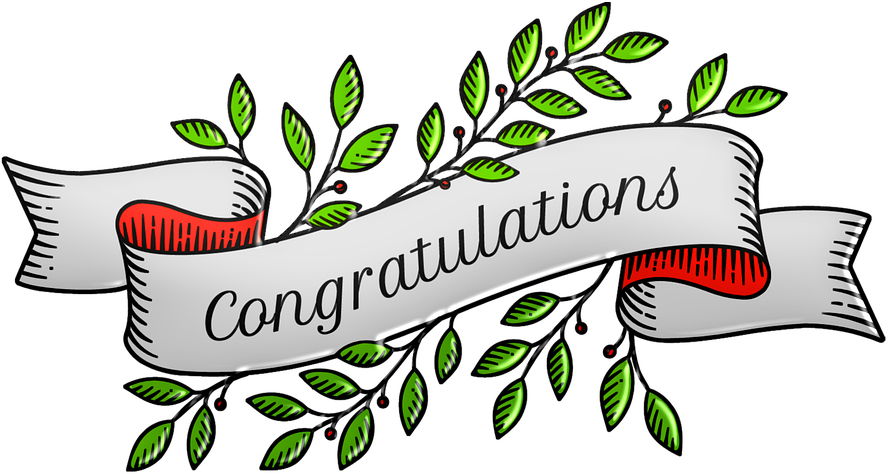 Congratulations to Dr. Lloyd McCoomb, P.Eng., on receiving an Arbor Award, the University of Toronto's highest honour in recognition of exceptional and longstanding volunteer service.
Dr. McCoomb served as Chair of the University of Toronto Transportation Research Institute (UTTRI) Advisory Board for many years.
Arbor Award citation
Lloyd's guidance and leadership were instrumental in growing the University of Toronto Transportation Research Institute into a centre of excellence that is highly regarded by industry and government partners. Lloyd is also chair of the executive committee that organizes the Iron Ring Ceremony for over 2000 student engineers graduating each year from U of T and other universities from across GTA.
U of T President Dr. Meric Gertler thanks 2022 Arbor Award recipients
In conferring this distinction, we are formally recognizing you as among the university's leading citizens, and as an inspiration to us all.

Dr. Meric Gertler, President, University of Toronto
About Lloyd McCoomb
Dr. Lloyd McCoomb began his career in 1964 with the Canadian Armed Forces, Military Engineering Branch. He joined Transport Canada in 1974, later joining the Airports Group in 1986 and over the next seven years served in a variety of executive positions culminating in the post of Airport General Manager, Toronto – Pearson International Airport.
Following creation of the Greater Toronto Airports Authority, Lloyd served as Vice President, Airport Planning and Development in which capacity he was responsible for the planning and construction of the GTAA's four billion dollar facility restoration and expansion program. In February 2007 Lloyd became the GTAA's President and Chief Executive Officer, a position from which he retired in March 2012. Lloyd served as Chair of the Board for the Canadian Air Transport Security Authority until October 2016 and continues as an adjunct professor at the University of Toronto Department of Civil & Mineral Engineering.
Dr. McCoomb has a Bachelor of Applied Science and a Doctorate in Civil Engineering from the University of Toronto as well as a Master of Science from MIT.