The University of Toronto Mississauga Mobility Network (UTM-MN) has announced three recipients of 2023 UTM Mobility Network Faculty Funding Awards.
The awards will enable faculty to pursue research and contribute to the important field of knowledge around mobility in our communities.
About the award winners and their funded research
Johnson: Making road infrastructure healthier for urban ecosystems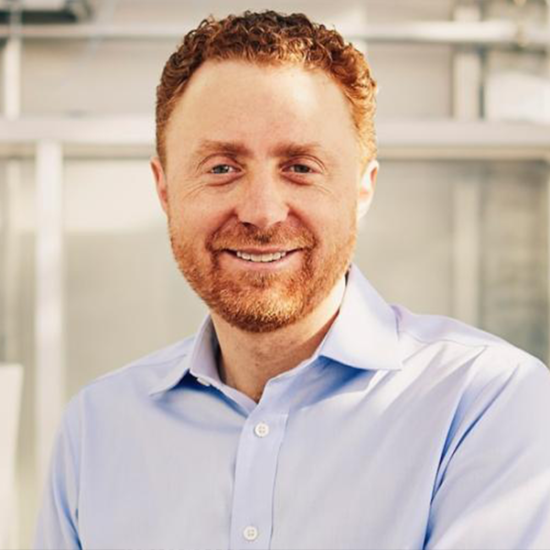 Marc Johnson, a professor in the Department of Biology and director of the Centre for Urban Environments at UTM, will use the funding to extend his work on urban landscape changes and their impacts on ecosystems and environmental health. The award will help Johnson purchase computer software and equipment and hire a research assistant to support his research.
Johnson's project will provide insight into the impacts of roadways and traffic on key indicators of ecosystem health. The results of the study will lead to concrete recommendations for urban planners and policy makers on how to make road infrastructure healthier for urban ecosystems.
Vinodrai and Wolfe: Researching clusters, mobility, and economic vulnerability in Canadian cities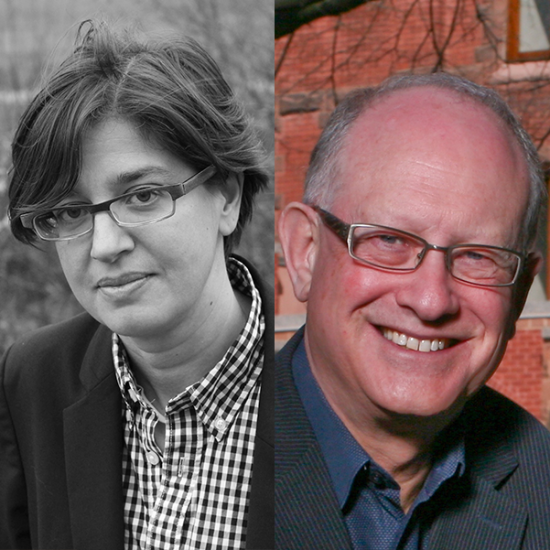 A joint project by Tara Vinodrai, an associate professor in the Institute for Management and Innovation at UTM, and David Wolfe, a professor of political science at UTM and co-director of the Innovation Policy Lab at the Munk School of Global Affairs & Public Policy, will leverage UTM-MN funding to purchase custom data drawn from the 2021 Canadian Census of Population and hire a research assistant to pursue research on clusters, mobility, and economic vulnerability in Canadian cities.
The funded project will help Vinodrai and Wolfe build a foundation for future in-depth research and peer-reviewed articles, and facilitate their collaboration on topics related to clusters, mobility, innovation, and regional dynamics.
About UTM-MN Faculty Funding Awards
UTM-MN faculty-led initiatives are funded in support of Mobility Network's mission to foster interdisciplinary mobility research that addresses equity and promotes resilient, sustainable, and just urban growth and prosperity. The work contributed by these leading researchers expands our collective knowledge of inclusive cities and societies, healthy lives, and a sustainable future.
With files from UTM-MN.