Transformative Transportation '23: 6th annual CATTS Symposium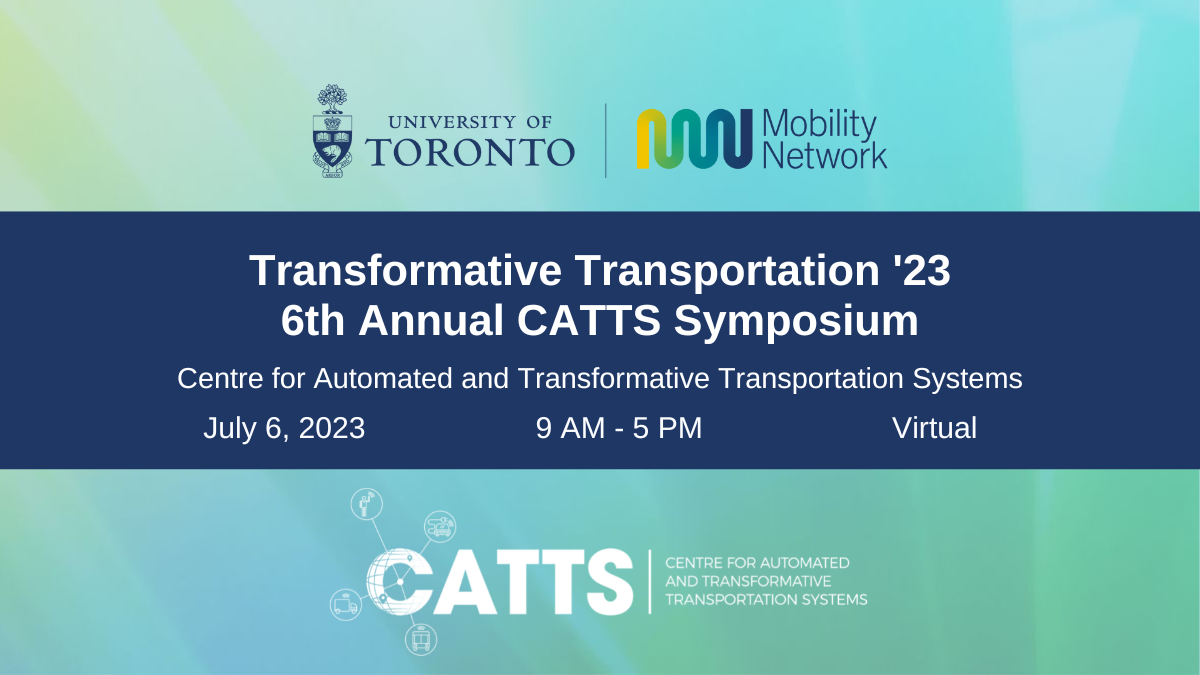 The Centre for Automated and Transformative Transportation Systems (CATTS) team at the University of Toronto invites you to their 6th annual symposium on July 6, 2023.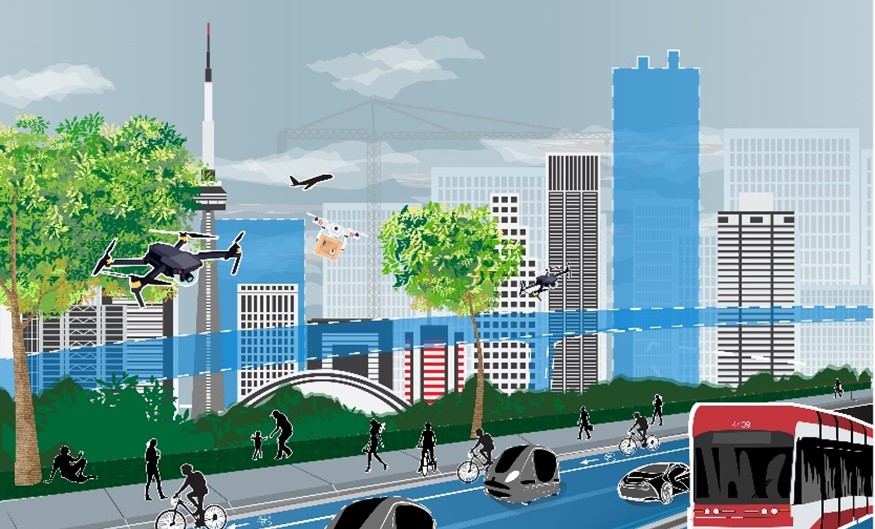 CATTS was established in 2017 with the purpose of quantifying and guiding the transformation of transportation systems in the era of rapid innovations in vehicular technologies and in provisioning of transportation as a service. CATTS is the first research centre of its kind in Canada to address the large-scale impacts of disruptive transportation technologies and services on our cities. It is a multi-disciplinary multi-sector collaboration that gathers academia, industry, technology experts, and the government. The centre's mission is to guide societal transformation into a positive and sustainable direction, avoid the emergence of counterproductive travel trends, and emboldens Ontario cities as leaders in North America and the world.
Join us to learn about CATTS progress in its 6th year of research, and more.
The event will be hosted virtually and is free, but registration is required.
Agenda
To be confirmed.
Registration
Coming soon.